Contract Position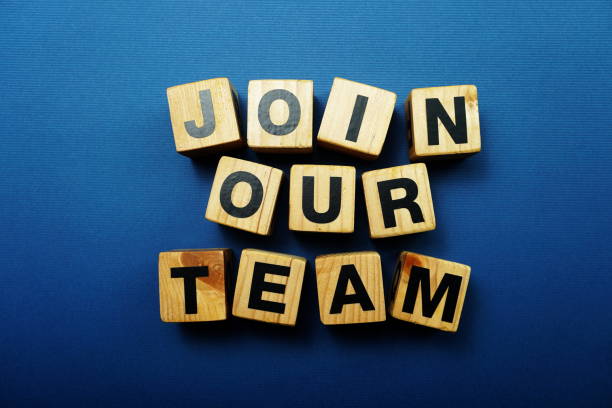 Effective 2022-08-01 The Okanagan Landing Board of Directors is recruiting a contract position for Hall Manager commencing October 01, 2022. The position reports to the Board Executive.
CLICK HERE for Job Description.
Remuneration for this position will depend on the skills and experience of the candidate and will be negotiated at the time of offer.
If you are qualified and wish to apply to this position send us a cover letter explaining your qualifications as indicated in the Job Description above along with your resume to [email protected], no later than September 15, 2022.