Book Your Event
Click Rental Package for contract and information about renting.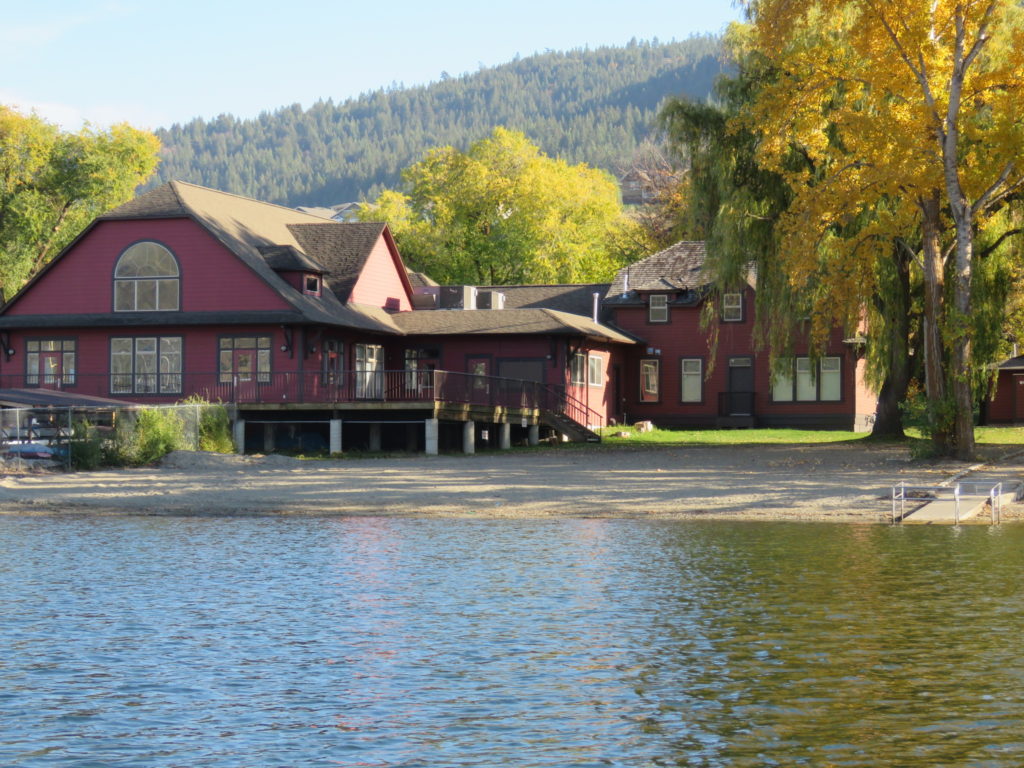 Contract inquiries must be sent to [email protected] Our Booking Agent does not respond to contract interpretation or disputes. Verbal or written abuse to our Booking Agent will not be tolerated and subject to events being cancelled at the Boards discretion.
Event Booking Inquiries
Now booking 2021 and 2022 – Please complete the on line form below and we will be in touch with you or call our booking agent 250-542-2500 for information. Scroll down for the rental rate table.
Email for Hall Rental (responses during business hours): [email protected]
Rental Information
Rates
2021 & 2022
Hourly (Max 6 h)
*Weddings cannot book hourly

$80/hour
All Weekdays & Low Season
Weekends Discounted 33%
Monday – Thursday and November 1 to
March 30 Friday/Saturday/Sunday
$903/day
High Season Weekends
April 1 – October 31
Friday/Saturday/Sunday
$1353/day
Registered Charity Daily
(CRA verification number required).
$400/day
or $65/hour

Security Deposit, SOCAN,
Insurance, Cleaning Fees
– due 30 days prior to event
Variable rates
request
quote
Paddlewheel Hall is located in Vernon, British Columbia. It is a desired location for many types of events such as weddings, birthdays, reunions, anniversaries, memorials, celebration of life, musical events, corporate gatherings, and many more types of events.
The Greater Vernon area has three beautiful lakes, rolling hills and scenic vistas. You'll find friendly people, world-renowned golf courses, water sports, hiking, biking and more. Vernon is the largest city in British Columbia's North Okanagan Regional District and provides all the amenities of a major city. Vernon has a humid continental climate with average summer temperatures between 19.2 to 26.0 degrees Celsius (66.6 to 79.5 degrees Fahrenheit).
Hall Features:
Large lakeside deck
250-person capacity
Ample parking
50 tables & 250 chairs
Non-commercial kitchen
Non-smoking facility
Modular stage & speakers' podium
Wheel chair accessible facility & washroom
---
Photos courtesy of Joelsview photography.