Board of Directors
Our Mission:
To promote recreational, educational, and cultural activities in Okanagan Landing and District area; and to provide suitable buildings and grounds for the furtherance of such objectives.
We are a charity committed to community activities and preserving the heritage of Okanagan Landing.
---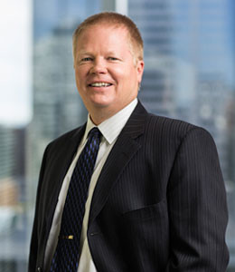 President: Cyril Karvonen
Vice President: Kathleen Nolan
Secretary: Charlene Karvonen
Treasurer: Diane Carroll
Directors: Darrel Voaklander, Diana Bainbridge, Christine Lovasz, Mary-Ann Reid, Phil Carroll, Mike Nolan.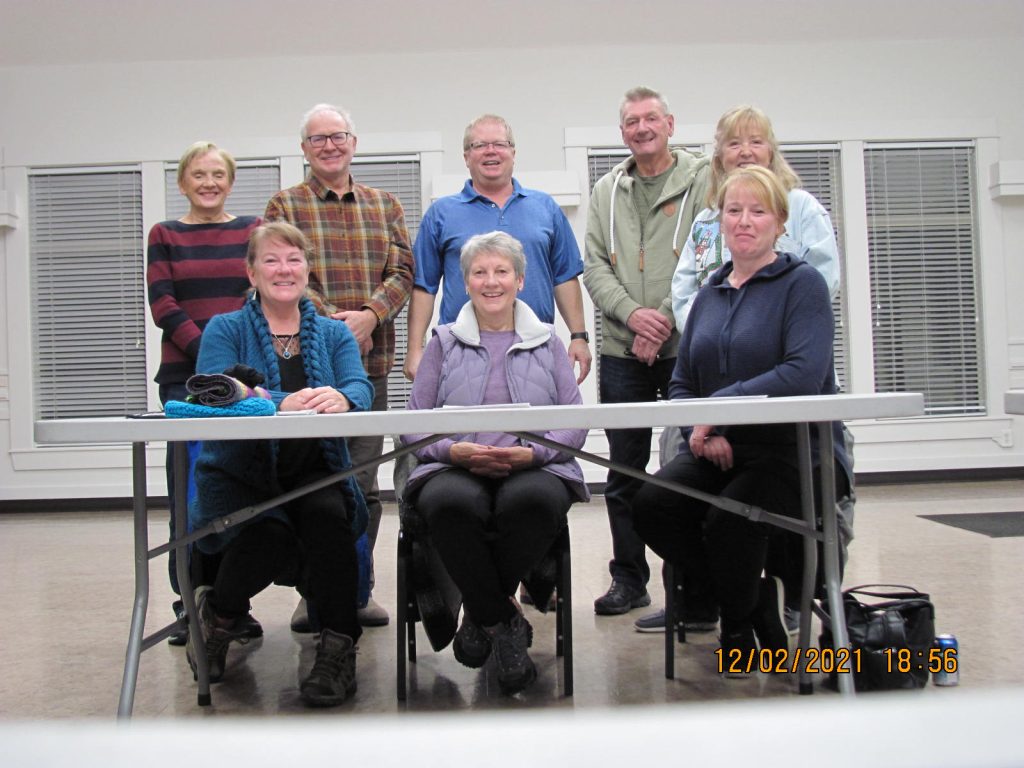 Back Row left to right: Diane (Treasurer), Mike (Governance Chair), Cyril (President), Phil (Director), Kathleen (VP), Front Row Left to Right: Charlene (Secretary), Diana (Director), Chris (Booking Agent) Absent: Mary-Ann and Darrel (Directors)
The association's objectives and mandates of the BC Societies Act are met by your volunteer Board of Directors.
Board members work hard on your behalf and welcome your input at any time. Membership and volunteers are important for a strong, vibrant community, so your input and participation are welcome. If you are interested in becoming a Board member, do not hesitate to contact us—new Directors and volunteers are always welcome.
We have a Governance Committee (Terms of Reference), Marketing Committee and a comprehensive Strategic Framework. The Constitution and Bylaws are approved by the members at the Annual General Meeting.
---
Newsletter Downloads
Click here to view our past newsletters.