Stationhouse Museum
The Stationhouse Museum celebrates our history .
Home of an amazing scale model depicting Okanagan Landing in 1914.
Because the railroad ended its services in 1936, the Stationhouse passed into private hands. In 1982 it was donated to the Okanagan Landing & District Community Association by Wes and Kay Whitehead. The heritage building is now a museum for memorabilia and photos.
Ships were fast, reliable and efficient way for mail, people and cargo to travel. As a result, sternwheelers provided the primary transportation from Vernon to Penticton.
The Stationhouse was the primary facility to board the sternwheelers.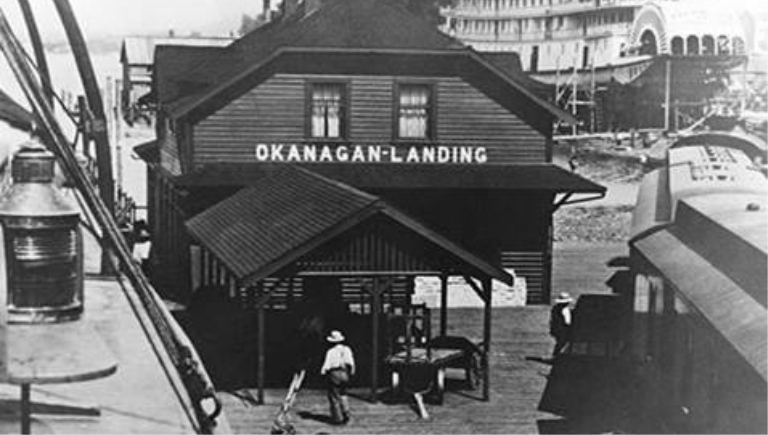 Paddlewheel was a bustling centre of commerce and CPR shipbuilding over 100 years ago. Sternwheel steamships Aberdeen, Okanagan, Sicamous, and the tugboat Naramata were constructed here.
To learn more about Steam Ships click HERE.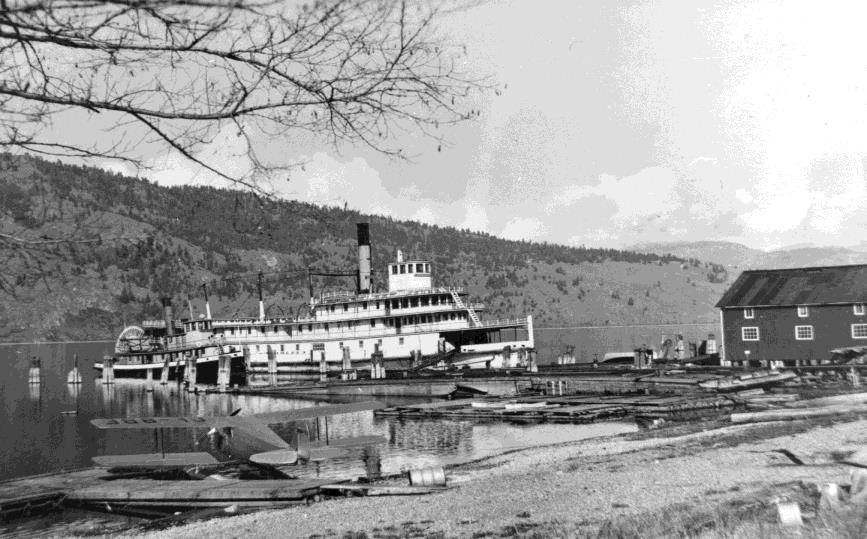 The Stationhouse Museum is an associate of Greater Vernon Museum and Archives