Board of Directors
Our Mission Statement:
To promote recreational, educational, and cultural activities in Okanagan Landing and District area; and to provide suitable buildings and grounds for the furtherance of such objectives.
The Okanagan Landing & District Community Association is a charitable organization committed to improving community activities for residents of Okanagan Landing and surrounding area. Paddlewheel Park is owned by Association Members, and the facilities at Paddlewheel Park are for the benefit of and use by the community.
---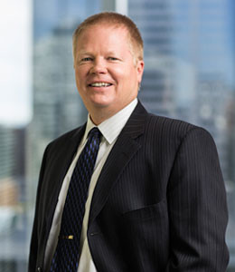 President: Cyril Karvonen
Vice President: Diana Bainbridge
Secretary: Charlene Karvonen
Treasurer: Diane Carroll
Directors: Darrel Voaklander, Kathleen Nolan, Christine Lovasz, Mary-Ann Reid, Yvonne Hayden, Phil Carroll, Nancy Wilde.
Booking Agent: Christine Lovasz (

[email protected]

or 250-542-2500)
Your Board of Directors are Association Members and volunteer their time to oversee the association's objectives and meet the mandate of the BC Societies Act.
Board members work hard on your behalf and welcome your input at any time. Membership and volunteers are important for a strong, vibrant community, so your input and participation are welcome. If you are interested in becoming a Board member, do not hesitate to contact us—new Directors are always welcome.
A comprehensive Strategic Framework was developed in January and by July a Governance Committee was formed to continue to help the Board of Directors and a new logo was approved as part of the Marketing Committee plan. Governance Committee Terms of Reference with the new logo.
---
Newsletter Downloads
Click here to view our past newsletters.