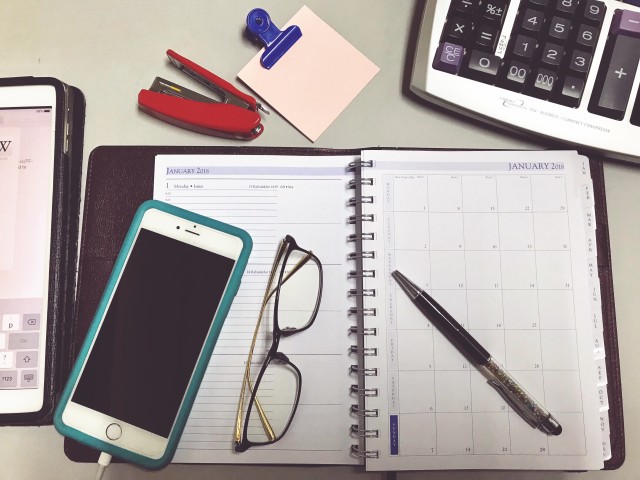 Annual General Meeting
November 18, Wednesday, 7:00pm to 9:00pm
Please join us for the Annual General Meeting. Learn about all the activities and initiatives over the past year and renew your membership. Refreshments will be served and we look forward to seeing everyone.
Expression of Interest for Board Members
Are you interested in contributing to a historical association and preserving the rich local history, culture, arts, music and the community's enjoyment of Paddlewheel Park? Then you should join our Board of Directors. Our Association is seeking talented individuals to apply for the roles of President, Secretary, Treasurer and Directors at Large to chair various working committees. Complete the Call for Nominations Form or send your inquiry to [email protected] for more information.
Get your 2020 Membership for voting privileges.